UP Medical Campus accommodation
Varsity Lodge: For the Best UP Medical Campus Accommodation
Many school leavers who have been lucky enough to be accepted into the University of Pretoria (UP) medical campus are already on the lookout for accommodation for next year. Ideally, they want to be close to the campus so that they can utilise the on-campus resources, attend lectures easily, and participate in events on the campus. Other UP medical students who are further along in their studies may also wish to find new accommodation for next year and, as a result, the race is now on students looking for accommodation near the UP medical campus. While there are university-owned residences such as the Hippocrates and another newly built ones for medical students, these are booked up fairly early and often they may not be the ideal environment for those students who crave more independence and want to live alone.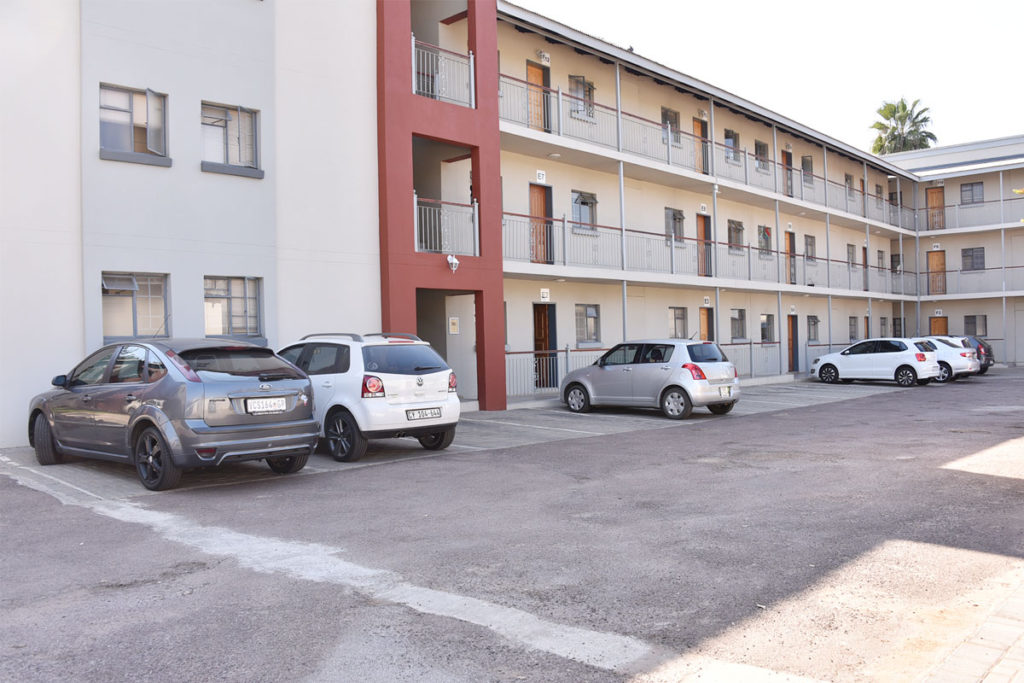 If you are currently looking for UP medical campus accommodation, Varsity Lodge can be of assistance. We offer top-quality accommodation for students close to a number of the campuses in Pretoria. Our Riviera Med lodge is specially tailored to the needs of the student and provides privacy, safety, and an atmosphere conducive to studying for those attending the medical school. We see safety as a priority and access is strictly controlled on a 24-hour basis.
The Riviera Med consists of a block containing a range of loft, bachelor, 2-bedroom, and studio units. All these units are semi-furnished with all the typical basics catered for and they provide a comfortable home for avid students. All unit prices include water and electricity, cleaning of the lounges and kitchens, and around-the-clock security and on-site management staff. On-site facilities include communal social areas, secure parking, laundry facilities, and high-speed Internet.
Our professional and efficient maintenance team is always on duty to ensure that everything is in working order and performs ongoing maintenance services throughout the year, as necessary. Residents are, however, required to vacate the premises during the December holidays in order for in-depth maintenance to be performed in order to ensure that all units are in tip-top shape when new residents move in again in the following year.
In order to provide a secure and safe environment for our residents, we require all our residents and their guests to follow our house rules. If you are looking for affordable, secure, and comfortable UP medical campus accommodation that provides students with the best environment to live in, contact our team at Varsity Lodge.